Welcome to
Transforming Customer Experience Hub
Do you have dissatisfied customers?
Do customers have to make multiple contacts/visits? 
Do you want to achieve customer satisfaction goals with ease?
Do customers face the same problem repeatedly? 
Have you identified customer priorities? 
Do you wish you could do things right the first time? 
Does processing take too long ?
Are there too many errors?
Do your processes have disconnects?
Could your team members be happier at work?
Do team members take initiative ?
Are you wondering about the culture in your organization?
    If you are grappling with any of these or similar issues then rest assured you have landed in the right place…..

"Sumitra has designed and is successfully delivering a training program which addresses 2 vital components required on the journey from ' good to great' . She has understood a fact that should be obvious but unfortunately is missed by many organisations: the link which binds customer experience and employee engagement. One cannot be achieved without the other. Thus her program is fairly unique in that it addresses both in a seamless manner. Sumitra's credentials speak for themselves.She has had great success in a wide variety of corporate and geographic settings, each of which has been quite markedly different. From Asia to Central Europe to Saudi Arabia, her skill sets have been honed. Importantly, she has been both a practitioner on the front line and a trainer/ counsellor. My personal experiences with her have highlighted her superior intellect, a lucid ability to get her messages across and a warm outgoing personality which serves her very well as a master coach. I warmly wish her continued success".
Ravi Bahl
Independent Board Member, DBS India Ltd;
previously Partner, ChrysCapital.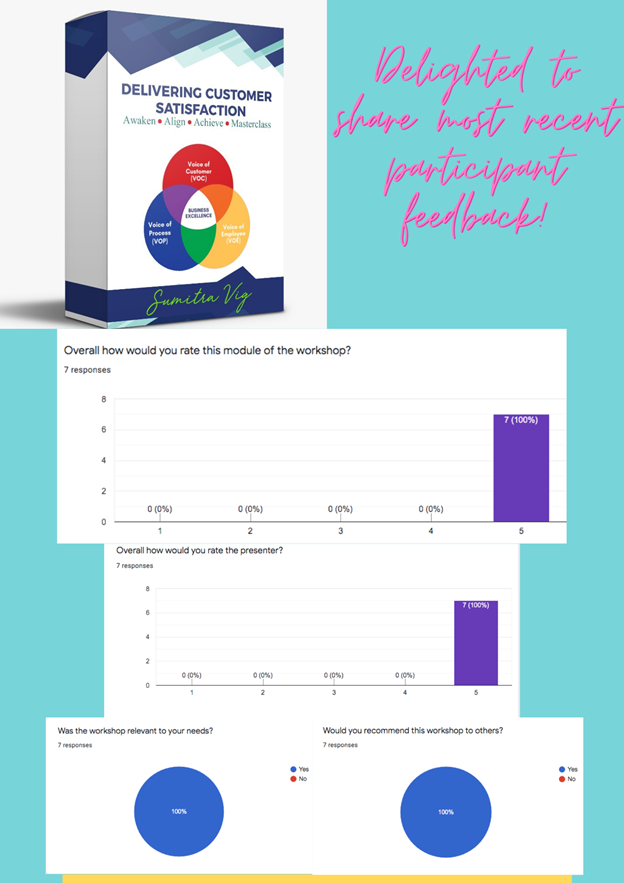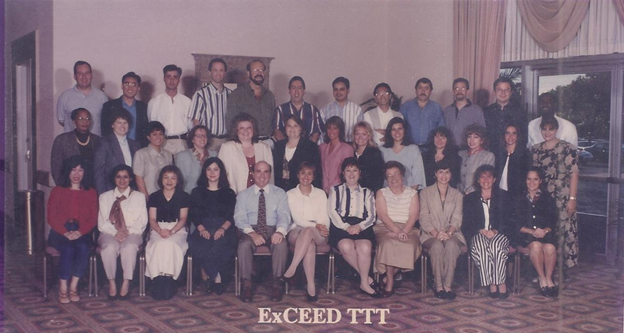 Exceeding Customer Expectations Every Day Train The Trainer : USA
Master Trainer Certification, Citi Global Learning & Development

"I have known Sumitra for about 25 years now. Sumitra is a fine professional ! She joined Citibank 's elite Management Associate program . She did various successful assignments in Citibank India before she worked for me heading up the Quality/Service function for Citibank' consumer bank in India. Her ability to lead and influence the organization in the area of quality and service produced much improved results. She was particularly good at both - coming up with the strategic roadmap as well as attention to detail during execution of the strategy. What also impressed me is that she was great at coaching and mentoring. She has a great amount of passion in what she does and is of impeccable integrity. She will be a valuable asset to any organization she engages with. I am given to understand she has now developed a set of programs on customer experience and total quality. I am sure these would be of outstanding value for all employees across industries.I wish her and her mentees the very best from these programs."
Renzo Viegas, Board Member, Senior Advisor, Malaysia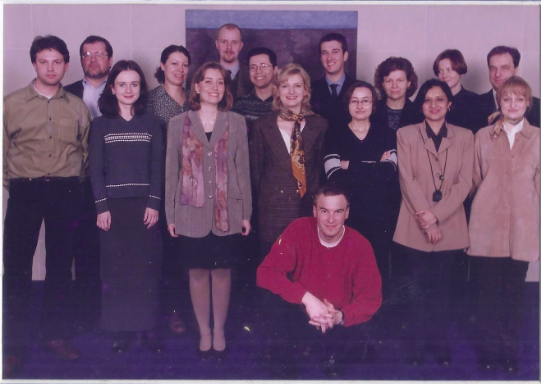 Banking & Customer Experience Training : Poland

Designed and conducted many resulted oriented training programs
"I had the great pleasure of working with Sumitra when she mentored our startup of the first Citi branch in Poland and was immediately impressed with her experience and her enthusiasm. Her deep understanding of the financial industry needs and customer experience together with her uncanny ability to tackle even the most complicated issues is beyond impressive. Sumitra's impact on our project was significant. Her actions inspire people to learn more, achieve more and deliver extraordinary results. It's hard to sum up Sumitra's support in words and her ability to encourage new challenges makes it a pure joy to work with her."
Karol Pietka, Quality Bureau Head, Poland

Orientation program : Turkey
Developed and conducted new hire orientation for start up businesses in CEEMEA (Central & Eastern Europe Middle East & Africa)
"As my Supervisor when I joined Citibank, Sumitra Vig initiated me into Banking ...or as we used to call it in Citi, Citibanking. She was patient, encouraging, a great mentor/ trainer and an excellent leader. As the Branch Manager, she led us a team to some remarkable achievements. The one thing that stood out about her was her passion for the customer & quality of service. I remember how as a branch we had set steep customer satisfaction score goals every year and surprised ourselves by actually achieving those goals. We all learnt customer centricity from her which has helped me immensely in my future career. It is actually no surprise that Sumitra Vig pursued her passion & gravitated towards a very successful career in CX & Quality. I am very confident that she will be a great asset to any organization which considers CX & Quality as a part of their core strategy."
Shiba Ghosh
Group Head Consumer Banking at FCMB Plc, Nigeria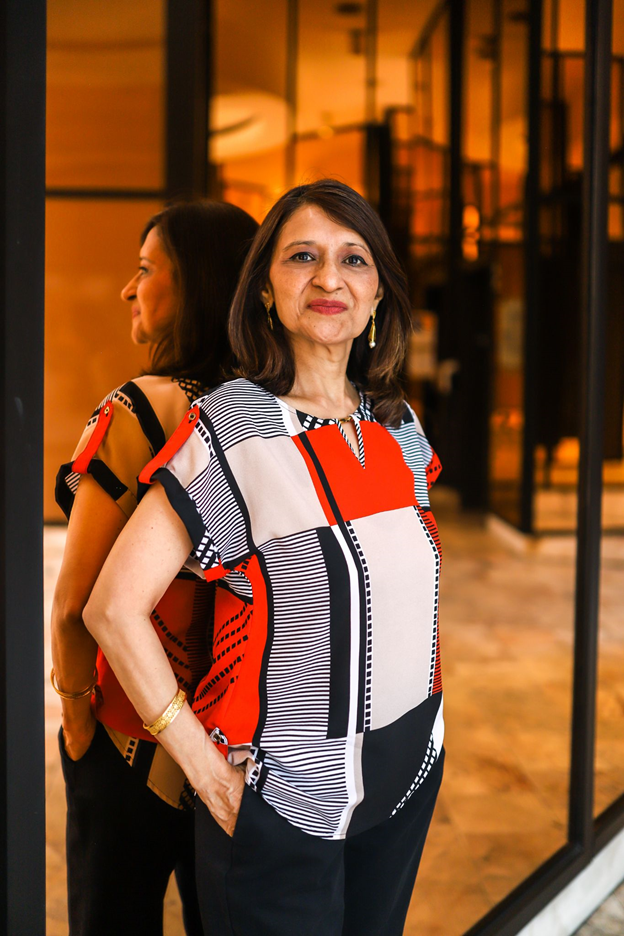 a ASQ (American Society For Quality) Certified Manager of Quality & Organizational Excellence, a certified Master Trainer, a retail banker, with many years of hands on experience running branches, Operations & the Quality function in Asia, Europe & the Middle East, leading engaged teams, focused on continuous process improvement, achieving the highest customer satisfaction scores, supporting phenomenal business growth, mentoring employees, developing and conducting several result oriented training programs. You may have guessed by now delivering customer satisfaction is my Ikigai. I am on a mission to transform customer experience and that's why I have created First Time Right & Delivering Customer Satisfaction Awaken. Align. Achieve Masterclass.


Check your inbox to confirm your subscription